Timisoara Biennale 2017
Life A User's Manual
September 30-November 5, 2017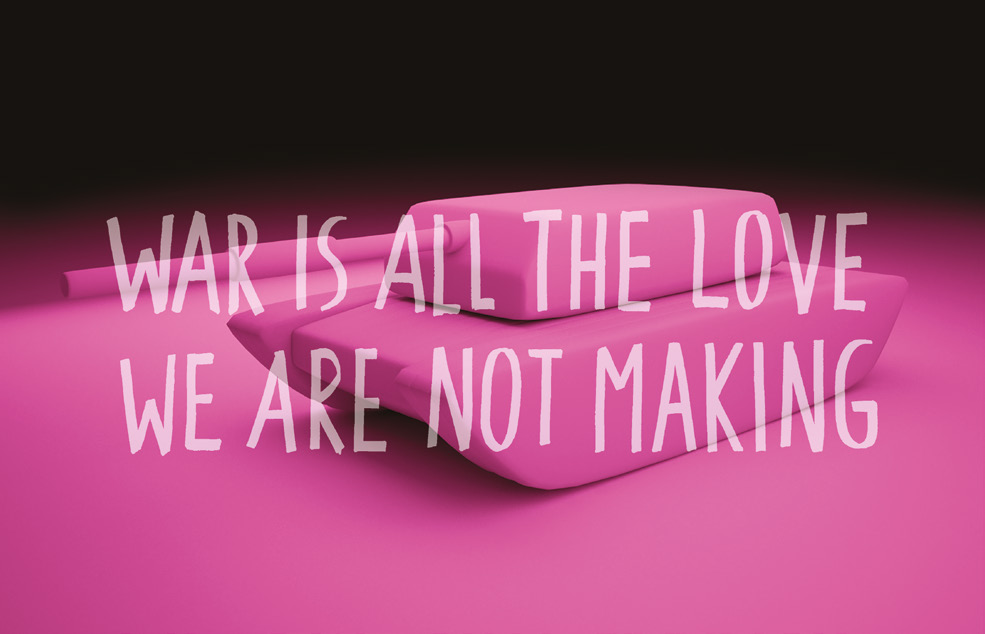 This second edition of the Art Encounters biennale has taken on a mission to investigate the condition of modern life in the context of these ever-changing times. It gives center stage to the strategies which contemporary art offers to the public in order to understand these changes. The exhibition, through its 11 subchapters, hopes to stimulate a systemic mode of thought, based on the works and approaches of Romanian and international artists invited to participate to the event.
Life a User's Manual aims to search and perform an inventory of aspects of modern life, as they appear in current but also historical artistic endeavors. The exhibition will trace the ways in which contemporary artists face daily reality, which has become increasingly unstable. As in Georges Perec's novel, which inspired the title of the central theme of the event, fragments of life will be presented, as well as characters, occurrences, memories. The works of the invited artists do not aspire to describe the idea of totality, but rather the significant details which can overturn a situation. Confronted with the inextricable incoherence of life, artists seek solutions and propose ways of understanding it, through questions, metaphors, symbols which make us realize that, as Fluxus artist Robert Filliou said, "art is what makes life more interesting than art."
Taken together, the planes supporting that which we call "daily life" create a palimpsest of information, emotions and actions processed by the artists. The diversity of these narrations lies in the various ways of adapting, personalizing and contesting norms – whether imposed or self-imposed – of public and private life.
Ami Barak & Diana Marincu - Curators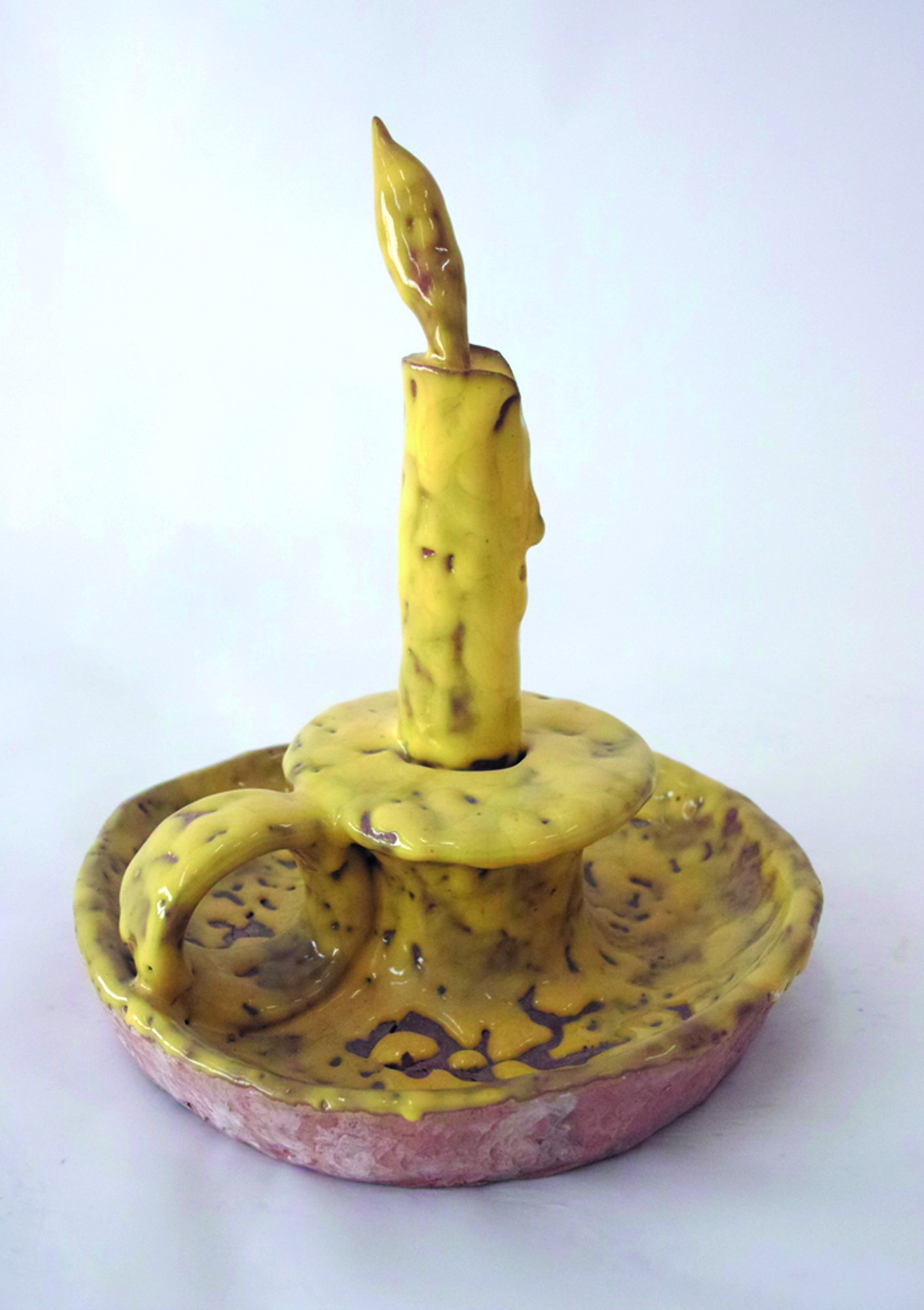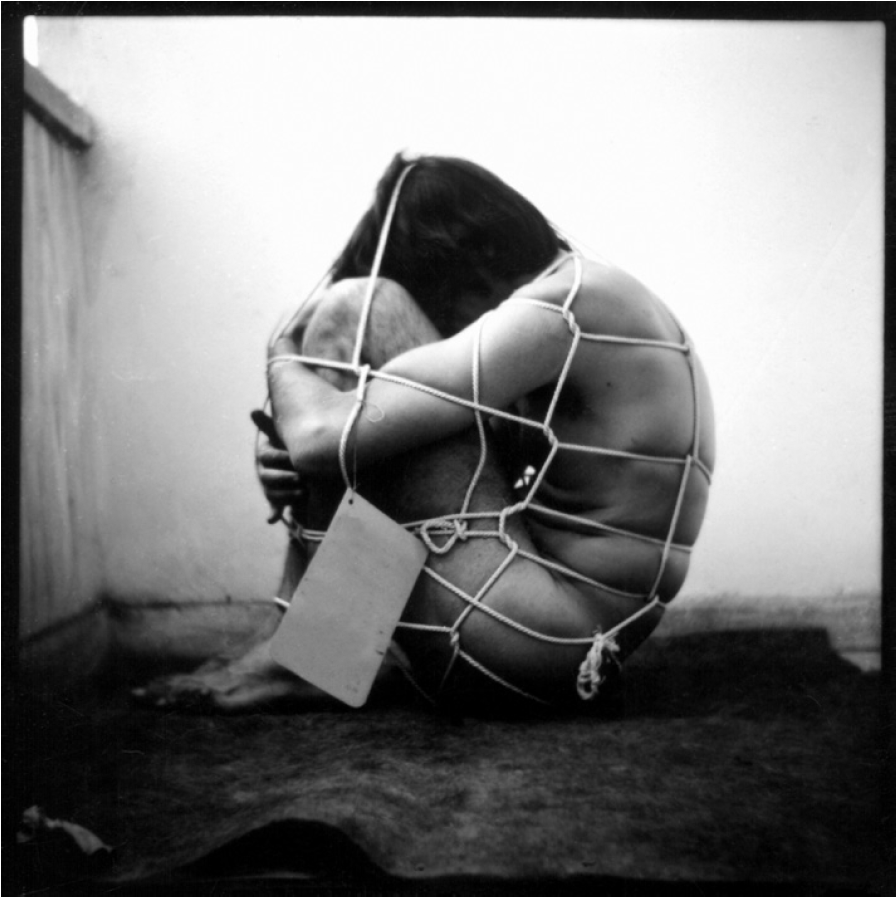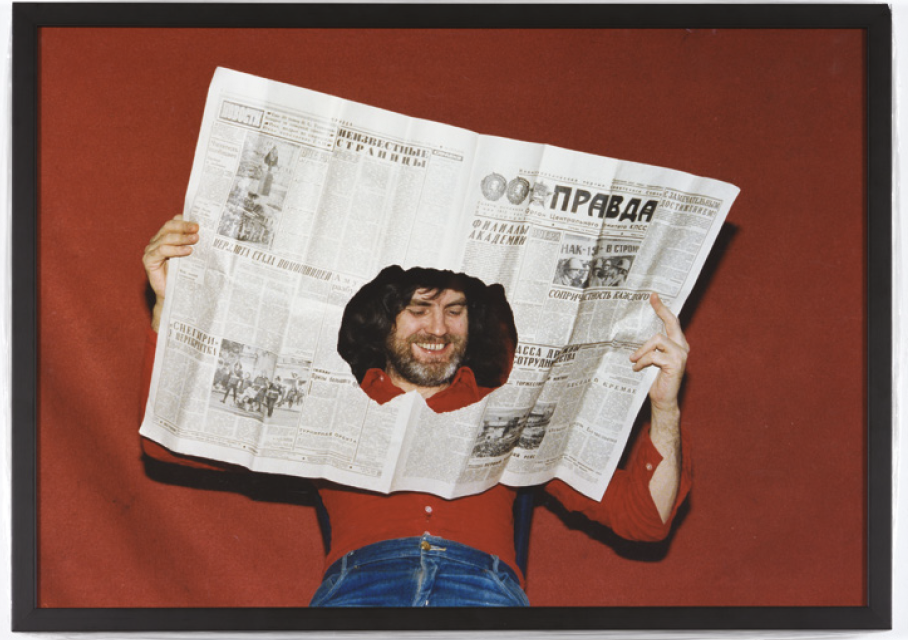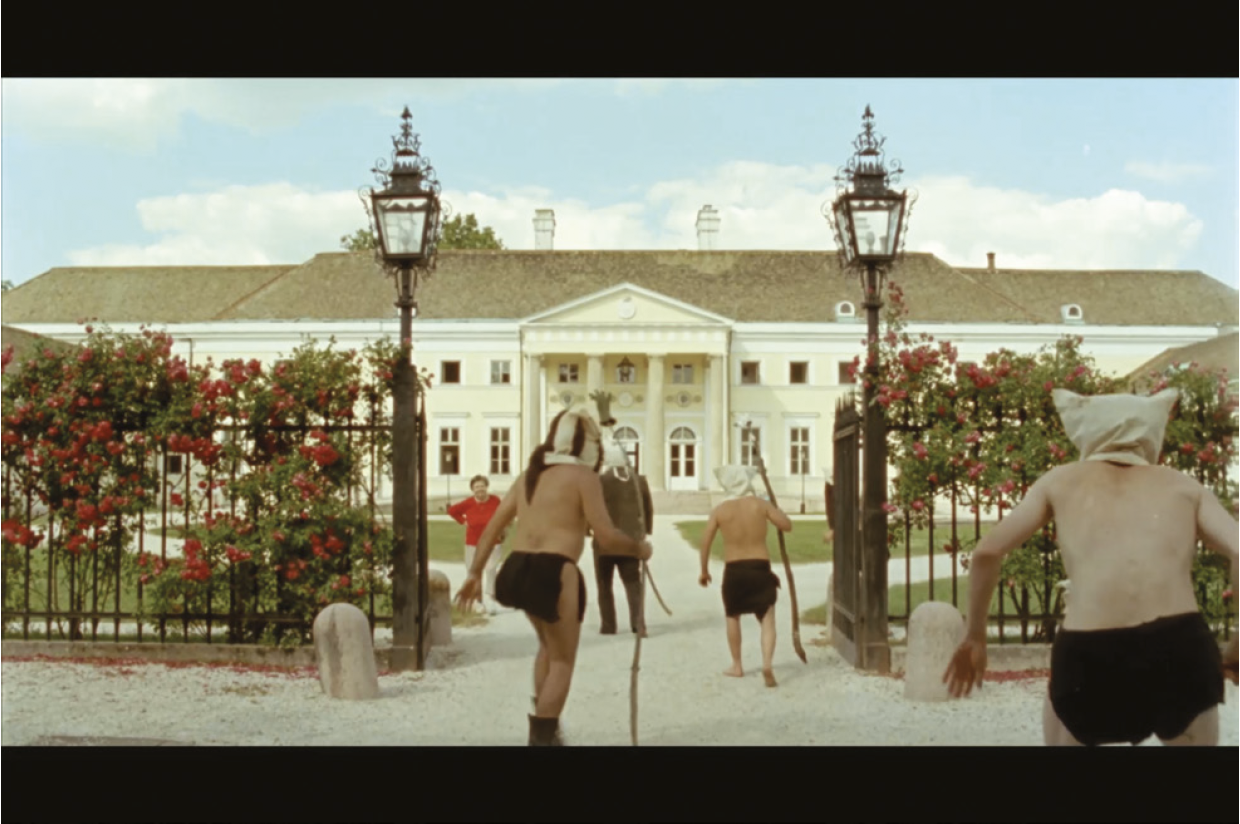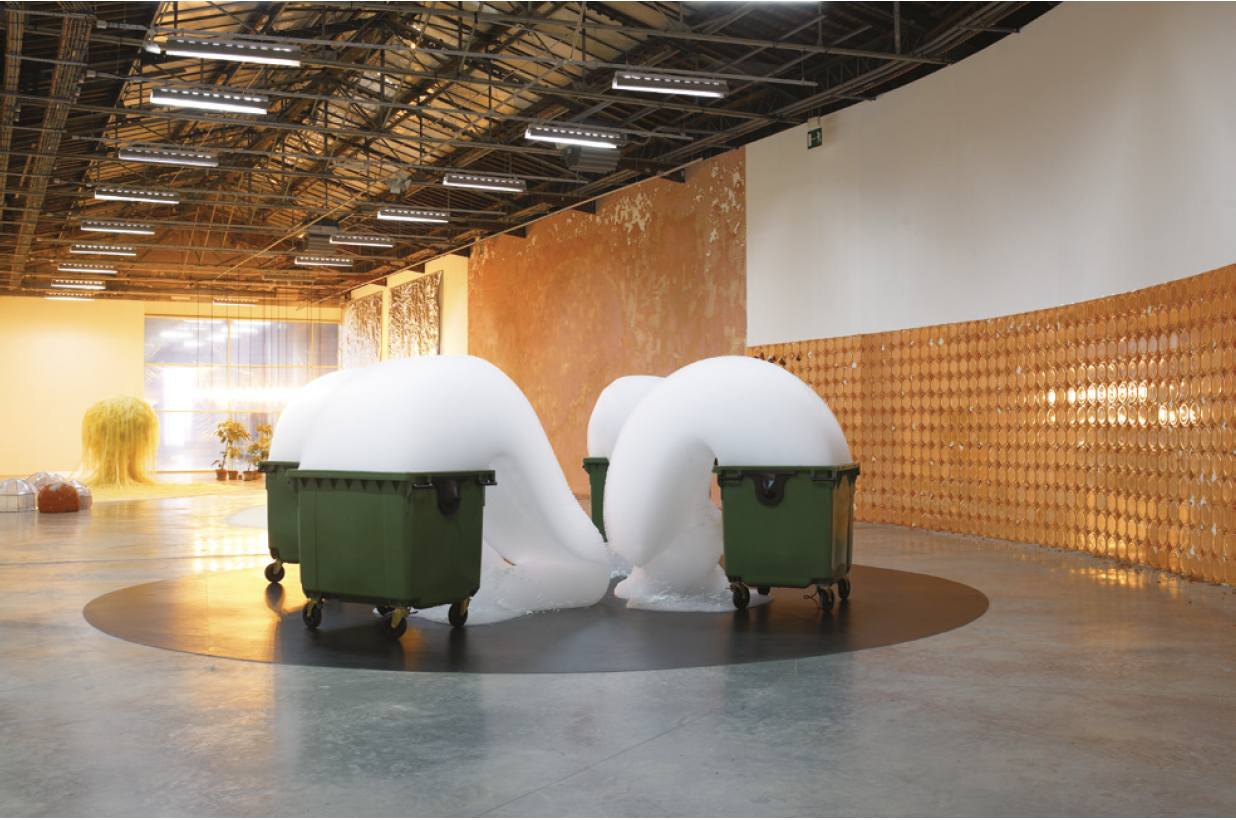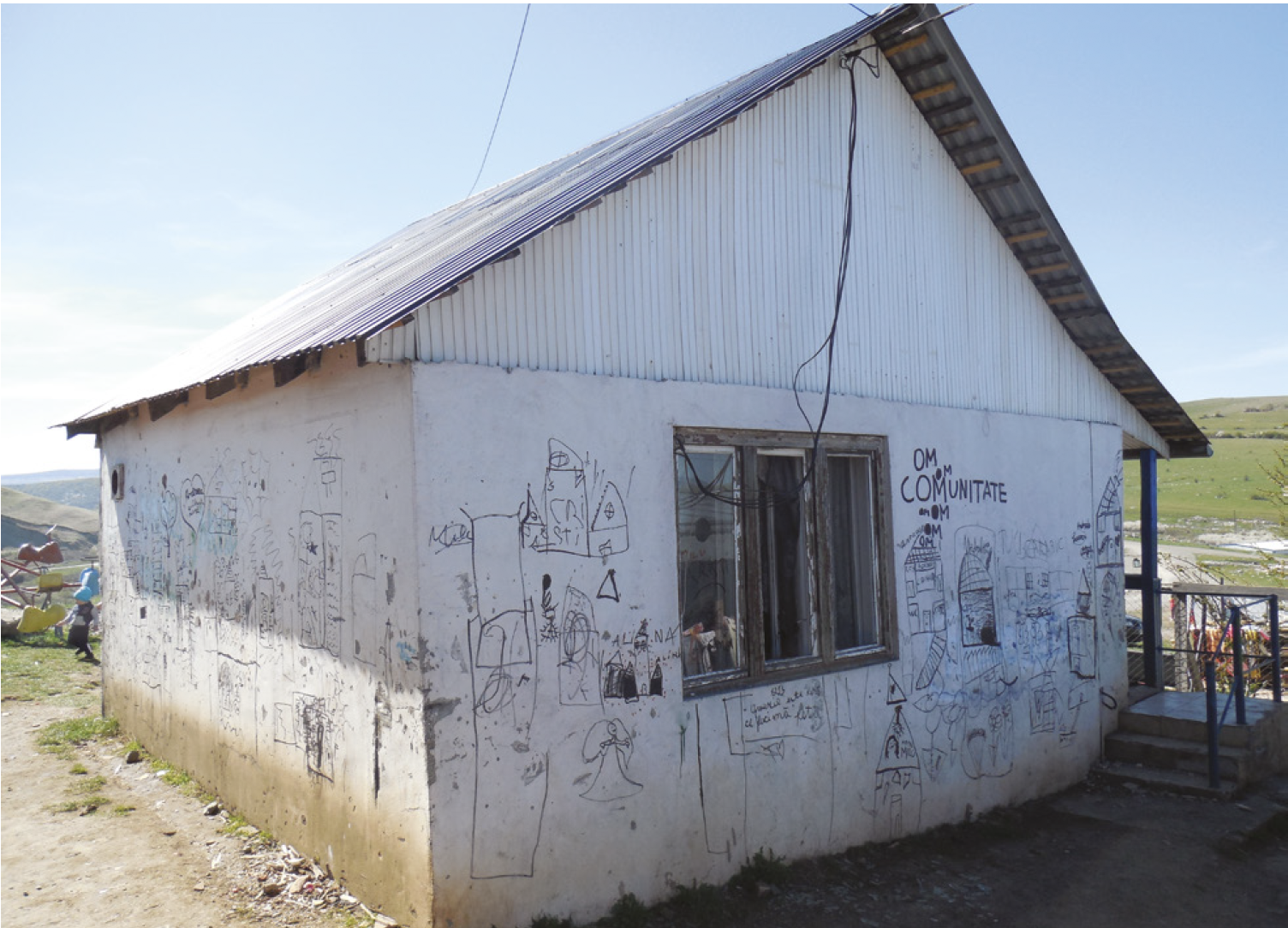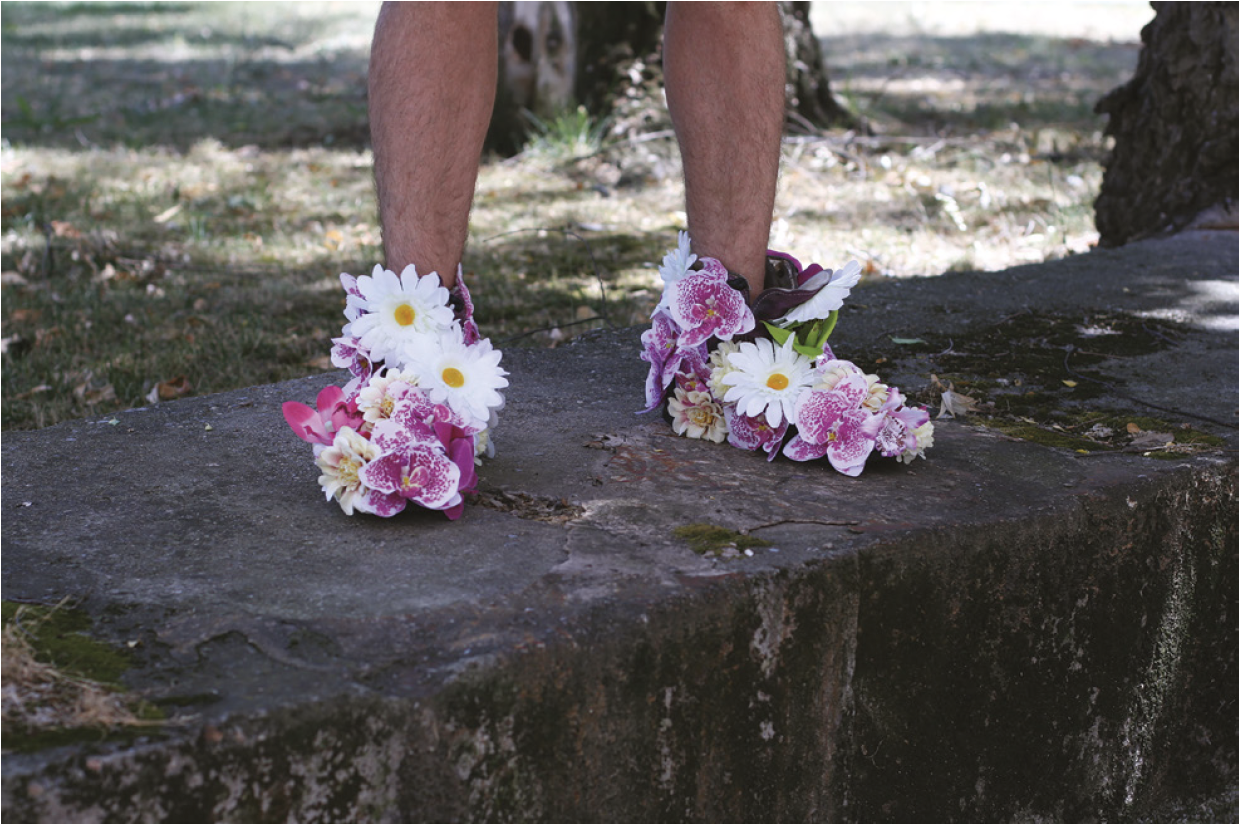 External links