The Soothsayer
An exhibition of Mouna Rebeiz
St. George Anglican Church, Venice, Italy — April 23-November 27, 2022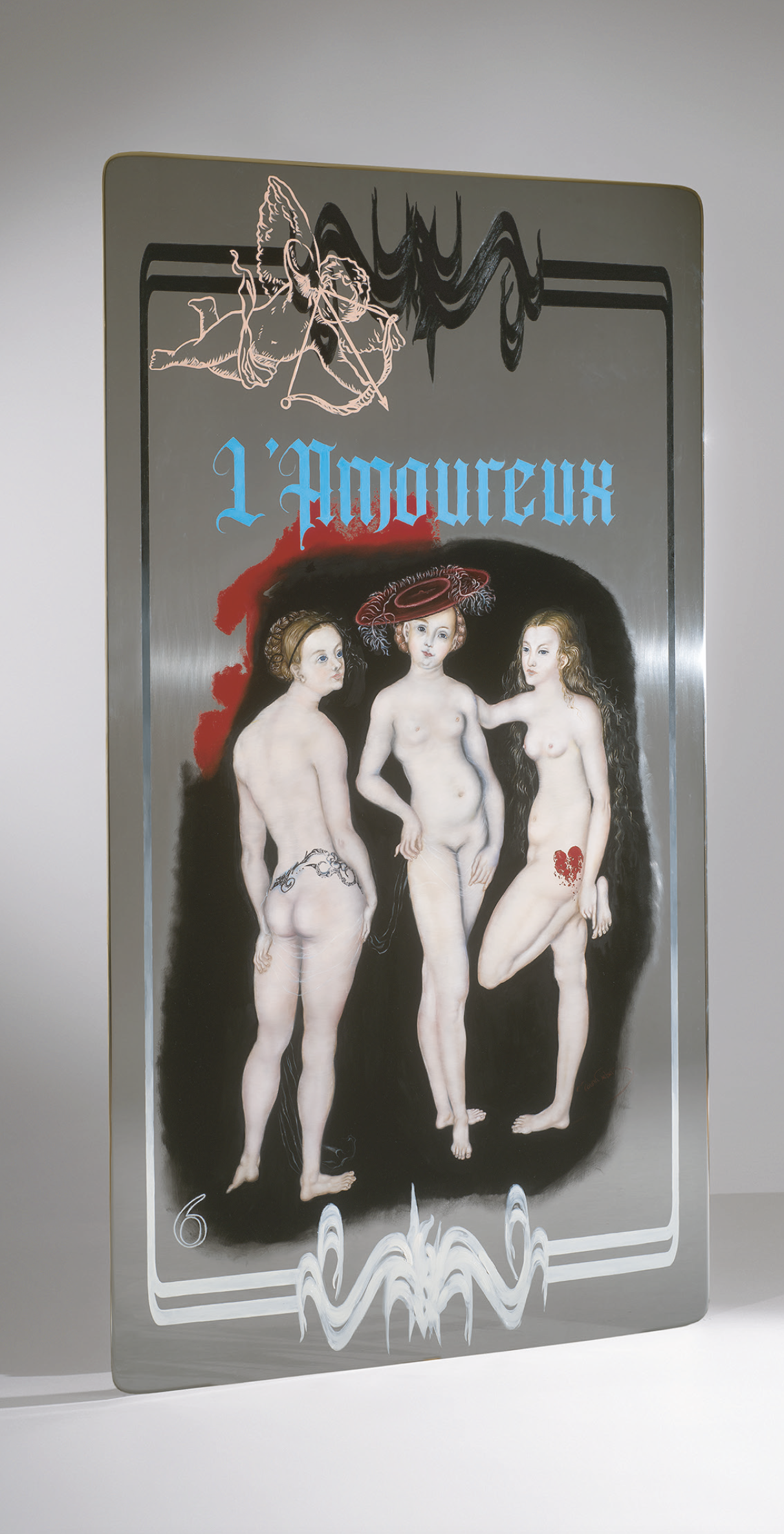 From April 23 to November 27, 2022, during the 59th Venice Biennale and under the patronage of the Republic of San Marino, the Lebanese-Canadian artist Mouna Rebeiz is presenting "The Soothsayer," a body of new works that invites the viewer to a symbolic and metaphoric journey in the St. George Anglican Church in Venice, Italy. 


 
Lebanese-Canadian contemporary artist, Mouna Rebeiz is an unclassifiable personality. Leading her life alongside painters, musicians and poets, endowed with an obvious talent, she trained in classical painting, which leads her to draw her inspiration from the great repertoire but she also touches upon abstraction, sculpture and installation. Equipped with a remarkable style that she has worked tirelessly, she has managed to develop a pictorial grammar that is her own and that clearly distinguishes her. Over time, this remarkable artist, also a sculptor, ventured into the realms of abstraction, her works often dealing with the female body, a recurring theme for her.
Her project for Venice is entitled The Soothsayer, a character who has only nine lines in Shakespeare's tragedy, Julius Caesar, but plays an important role in warning the emperor to beware of the «Ides of March". The soothsayer tells Caesar to avoid going to the Senate on March 15 or he will surely die. In the play, Julius Caesar ignores the seer and calls him a «dreamer».
Mouna Rebeiz is tempered by the mystery of life. In her artistic path, she questions the unlikely meeting point between new technologies, artificial intelligence and mystic.
What will tomorrow be made of? This is the question that Mouna asks in her own way. These technologies modify our ways of thinking. To grasp this mutation, the artist becomes an whistle blower, in her own way, when she stages the main lines of a «cognitive ecology» likely to reconcile man with technology.
 
In the Church of St. George (Anglican obedience) located near the Accademia in the city of the Doges, Mouna presents three works that echo each other and dialogue with the spectators on a symbolic and metaphorical level and constitute a performative set.

Curated by Ami Barak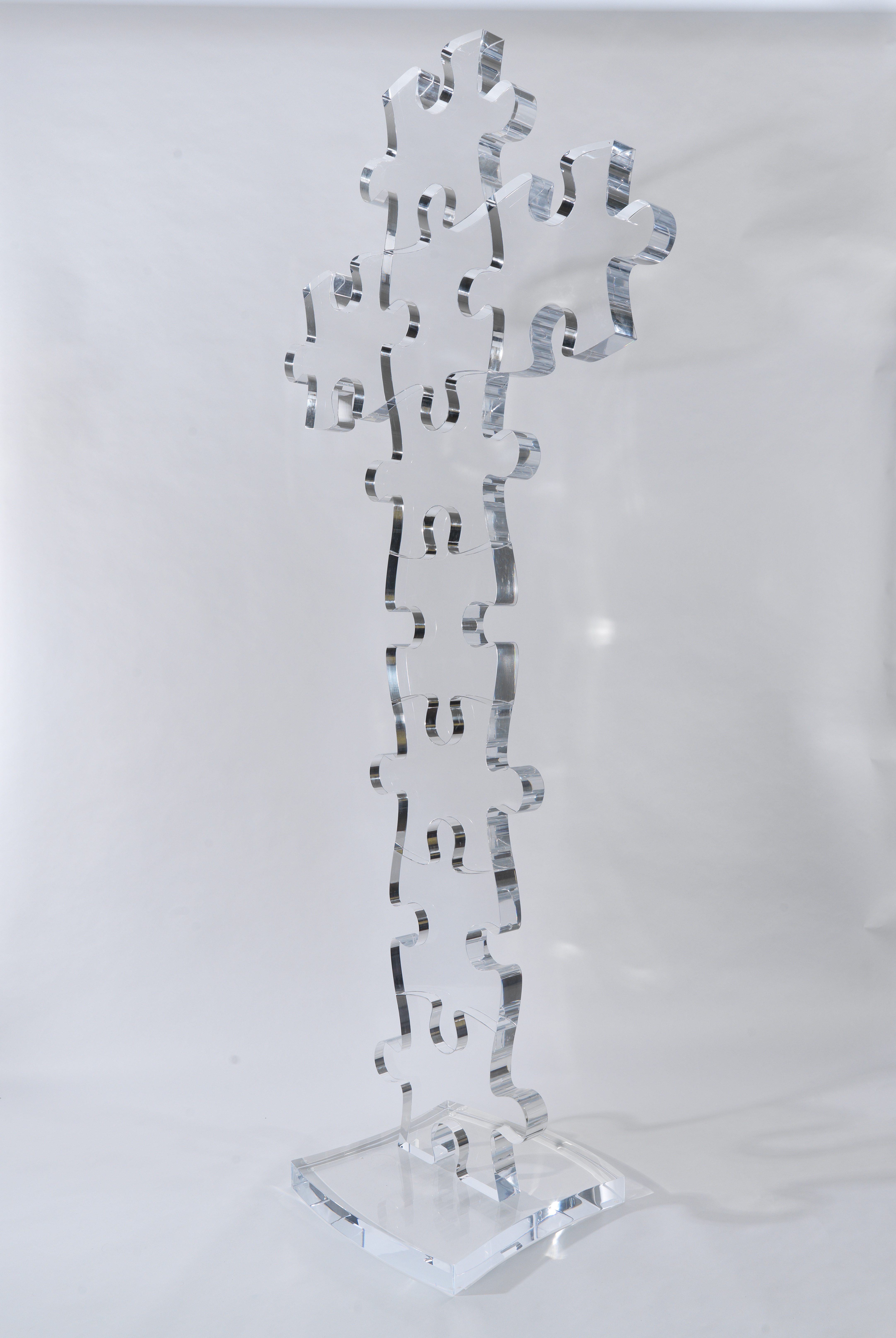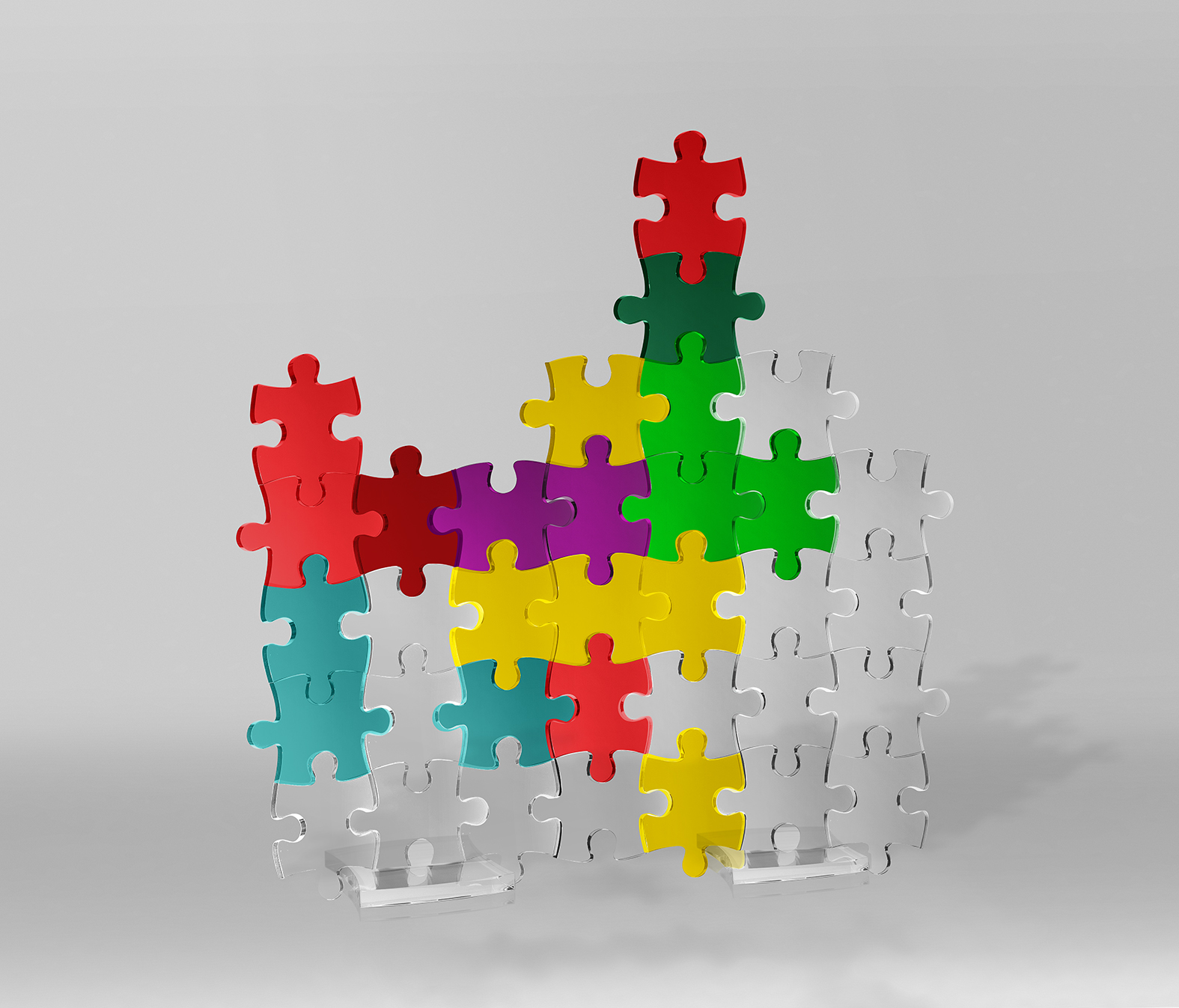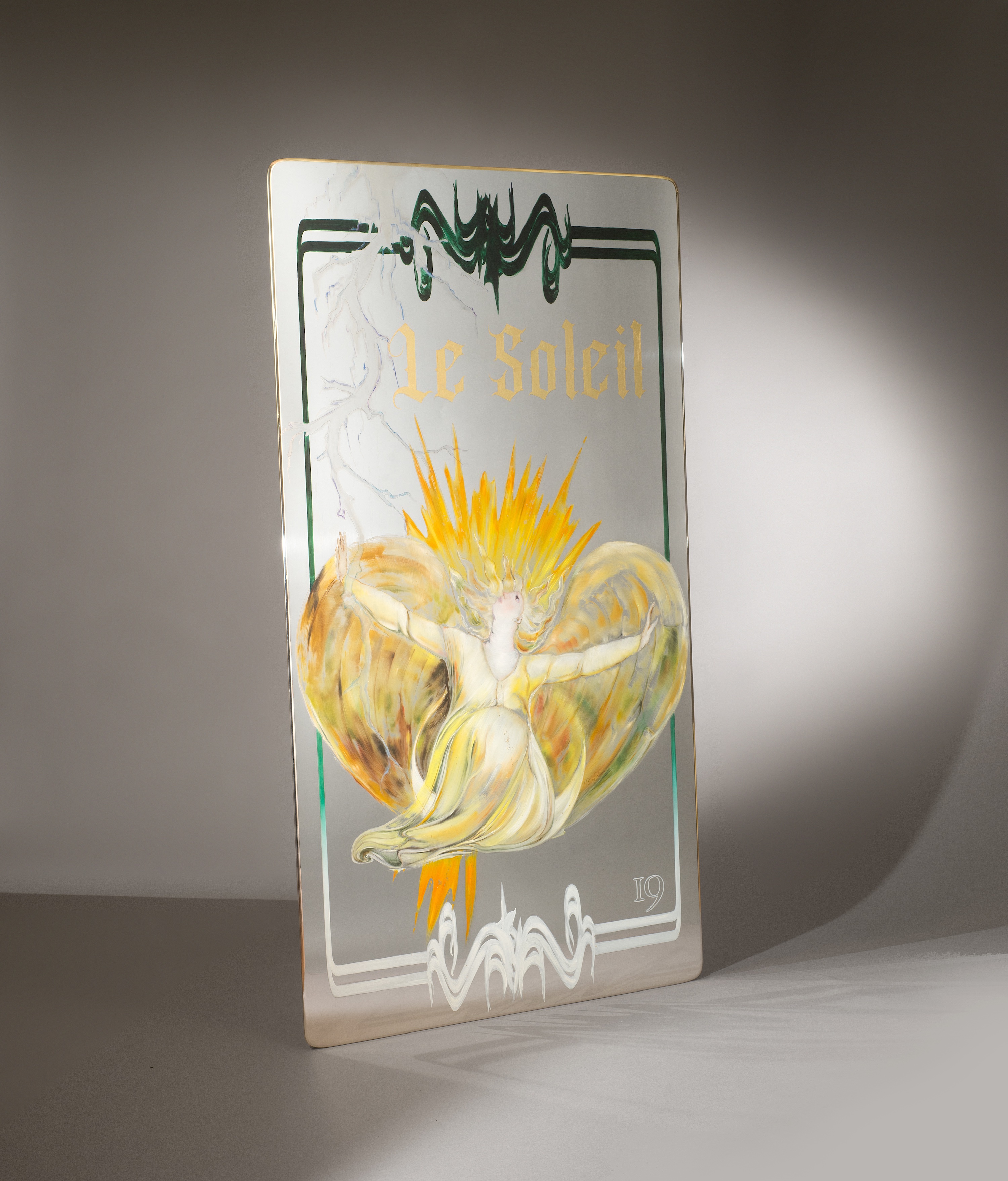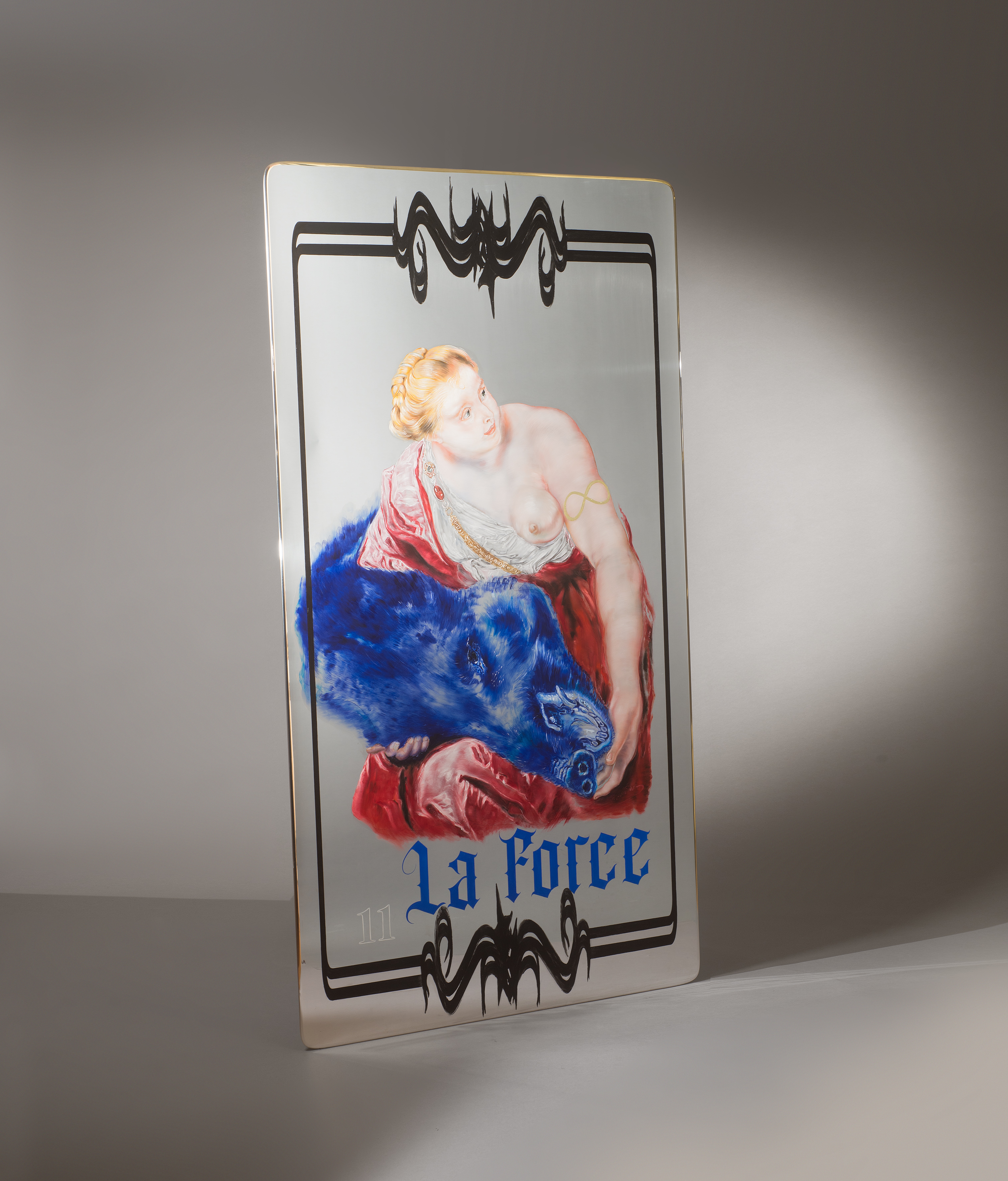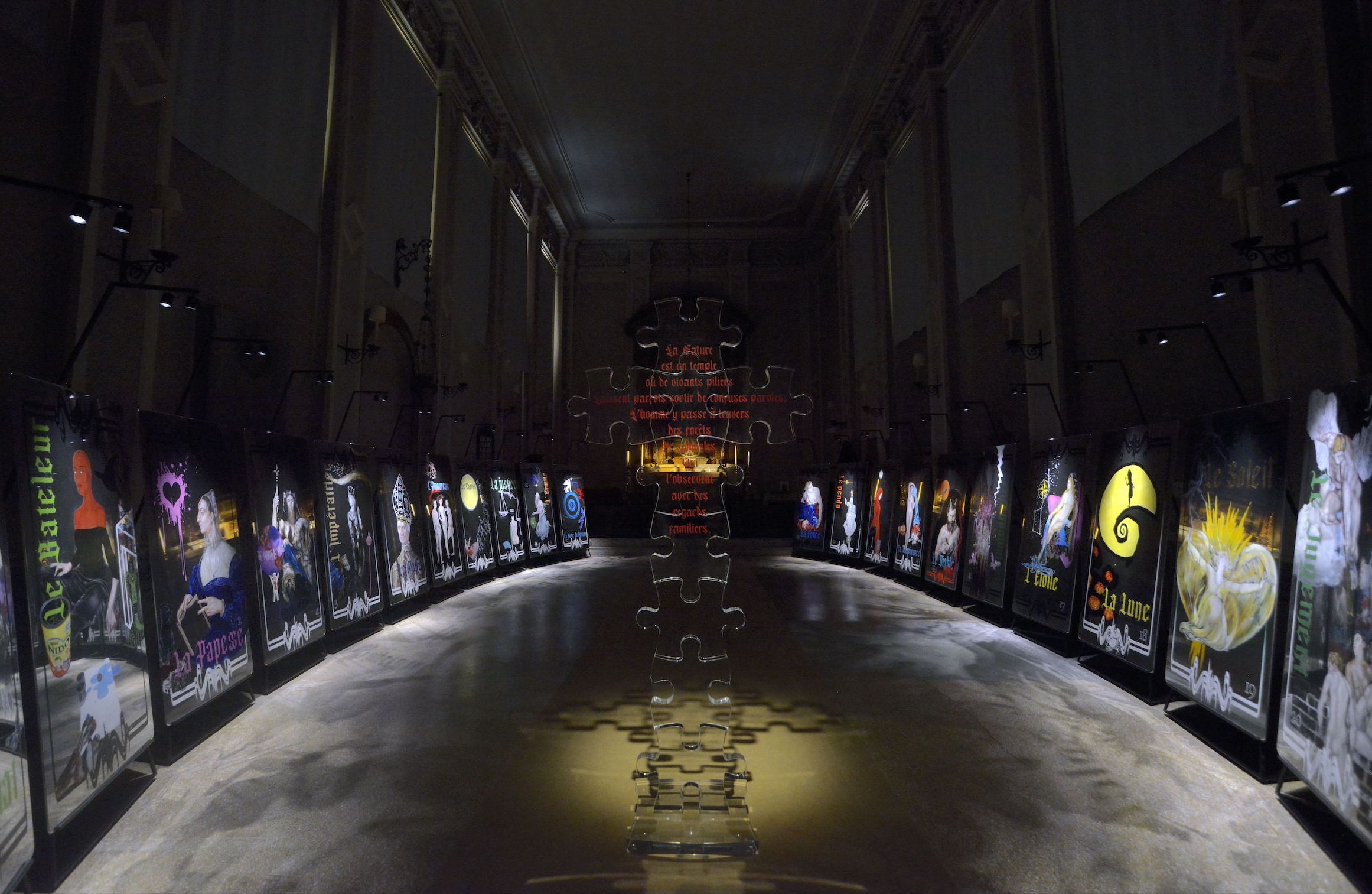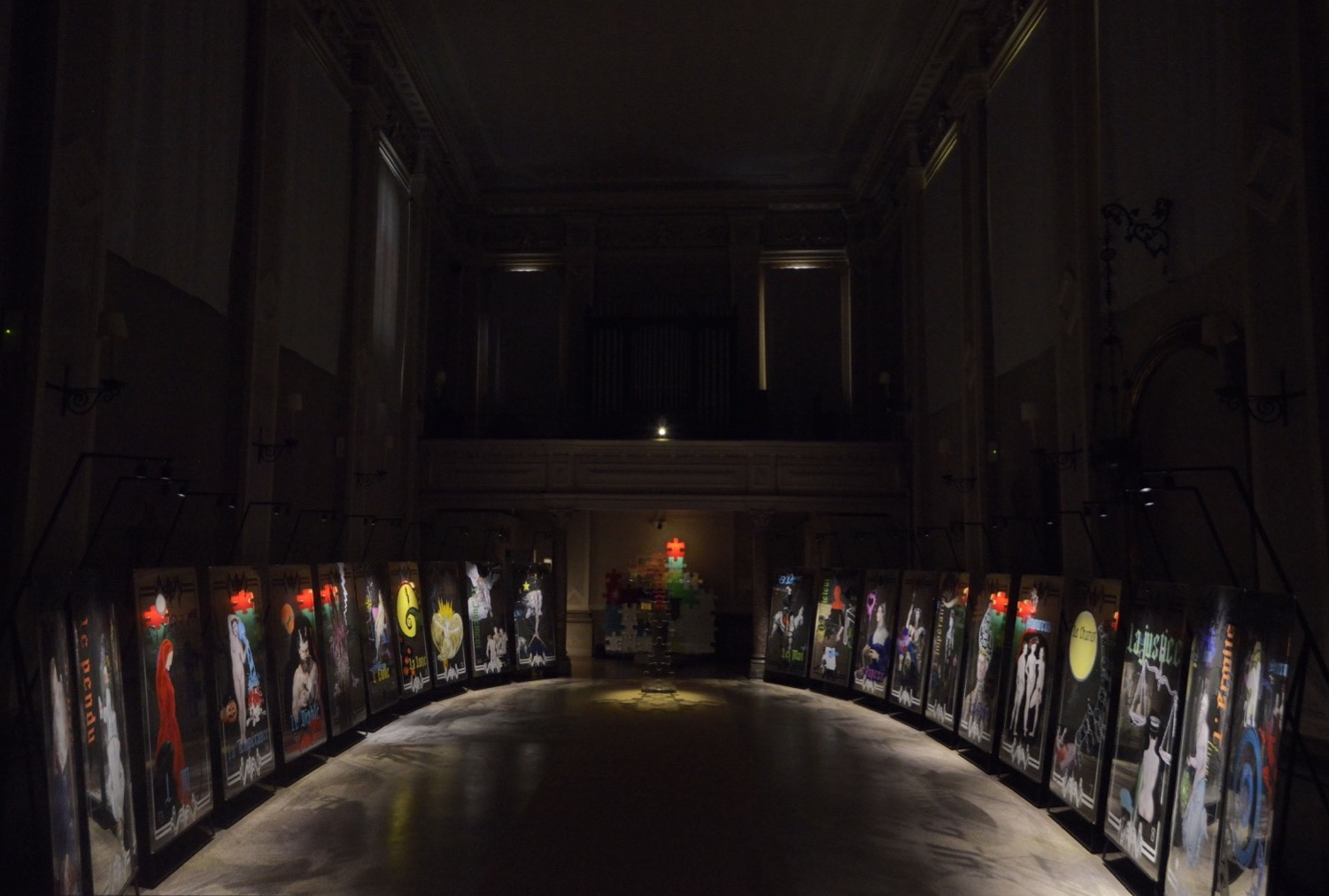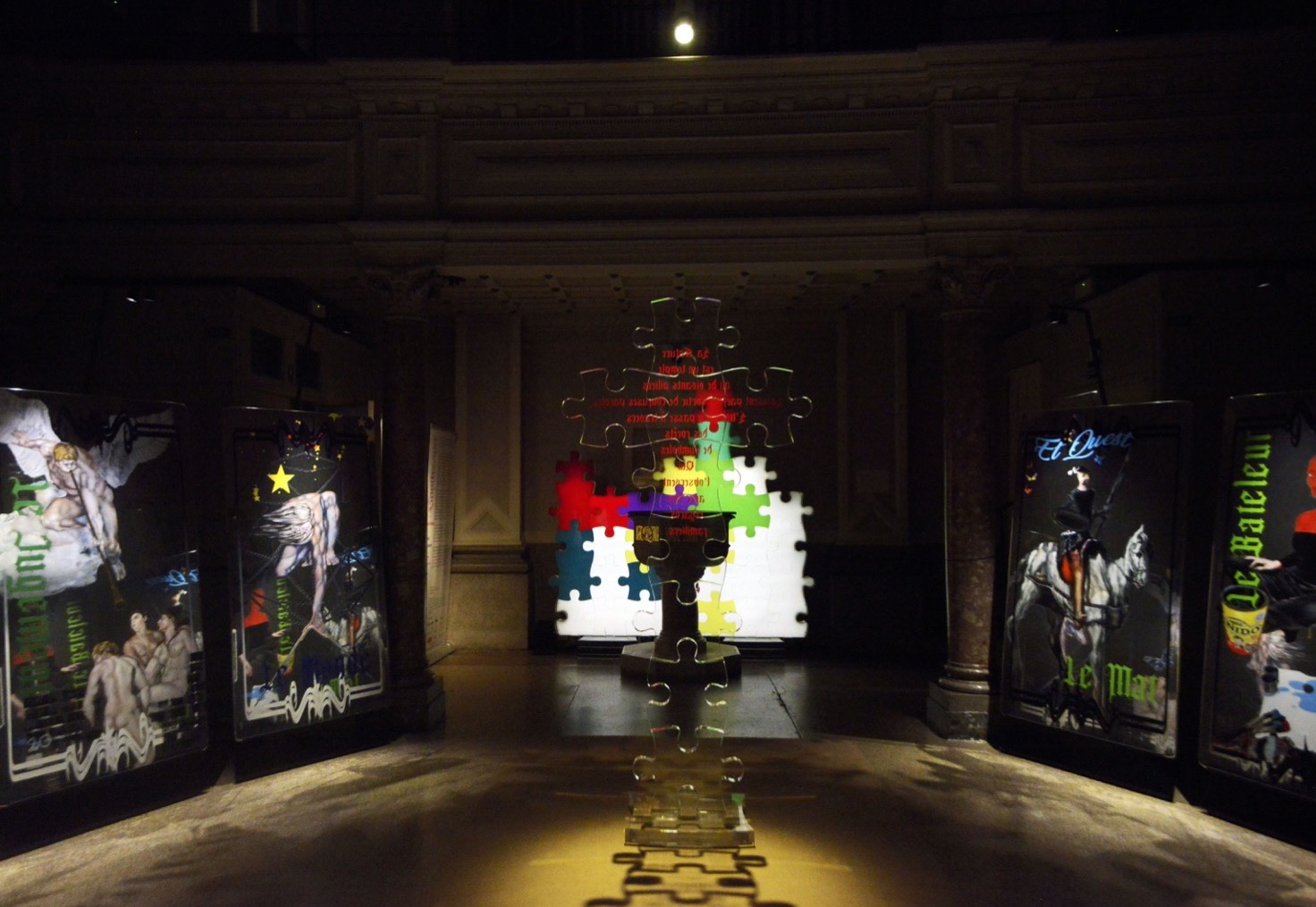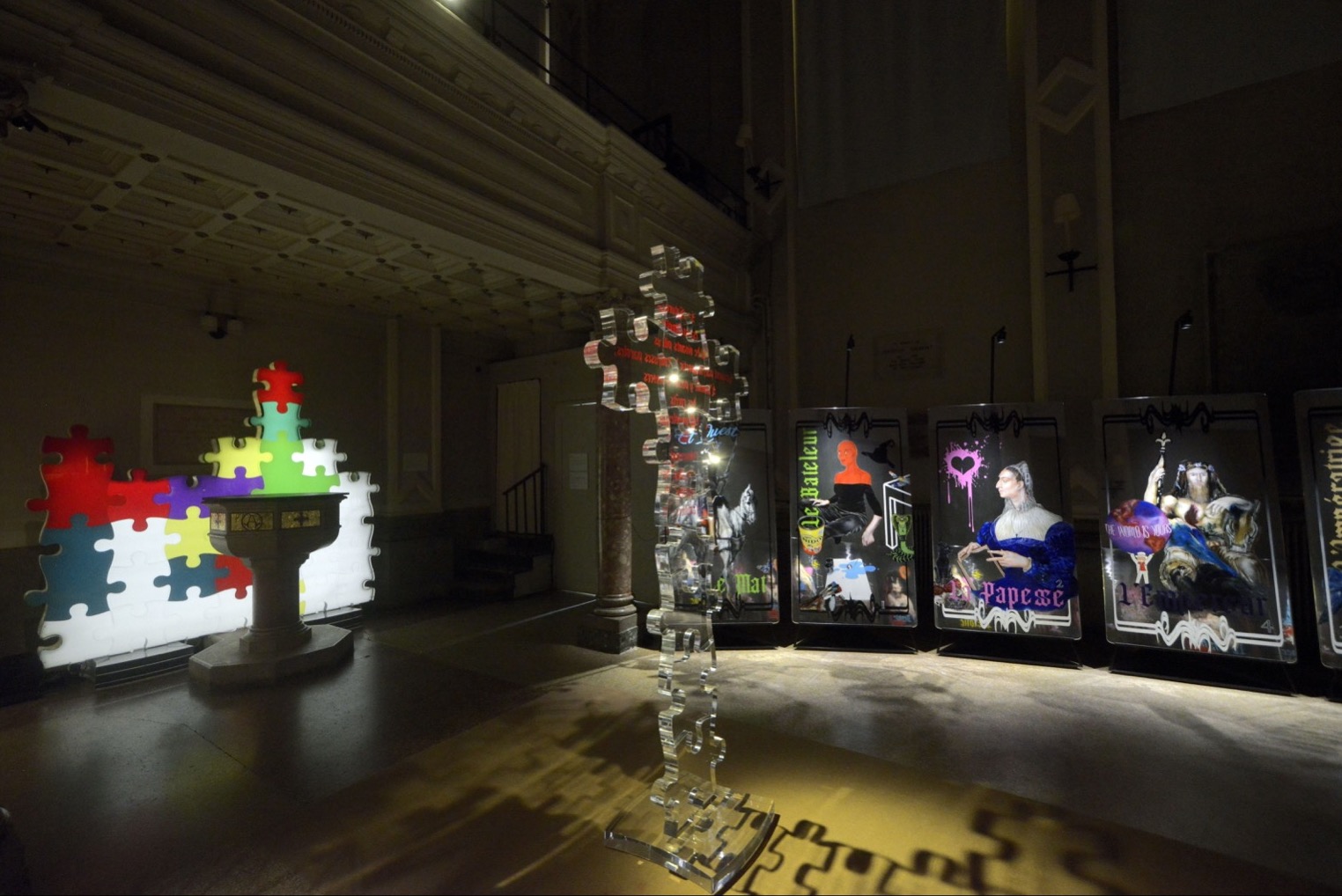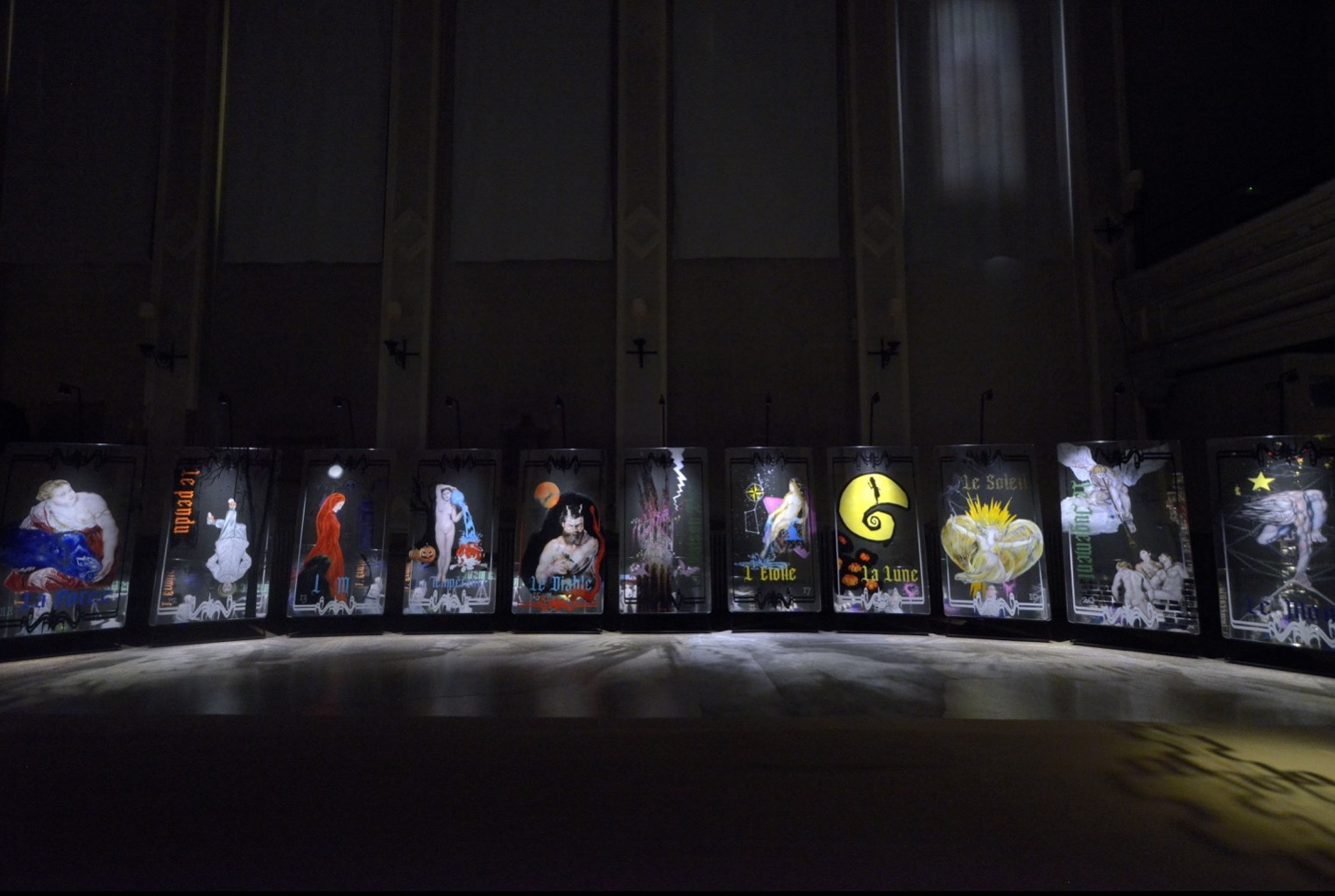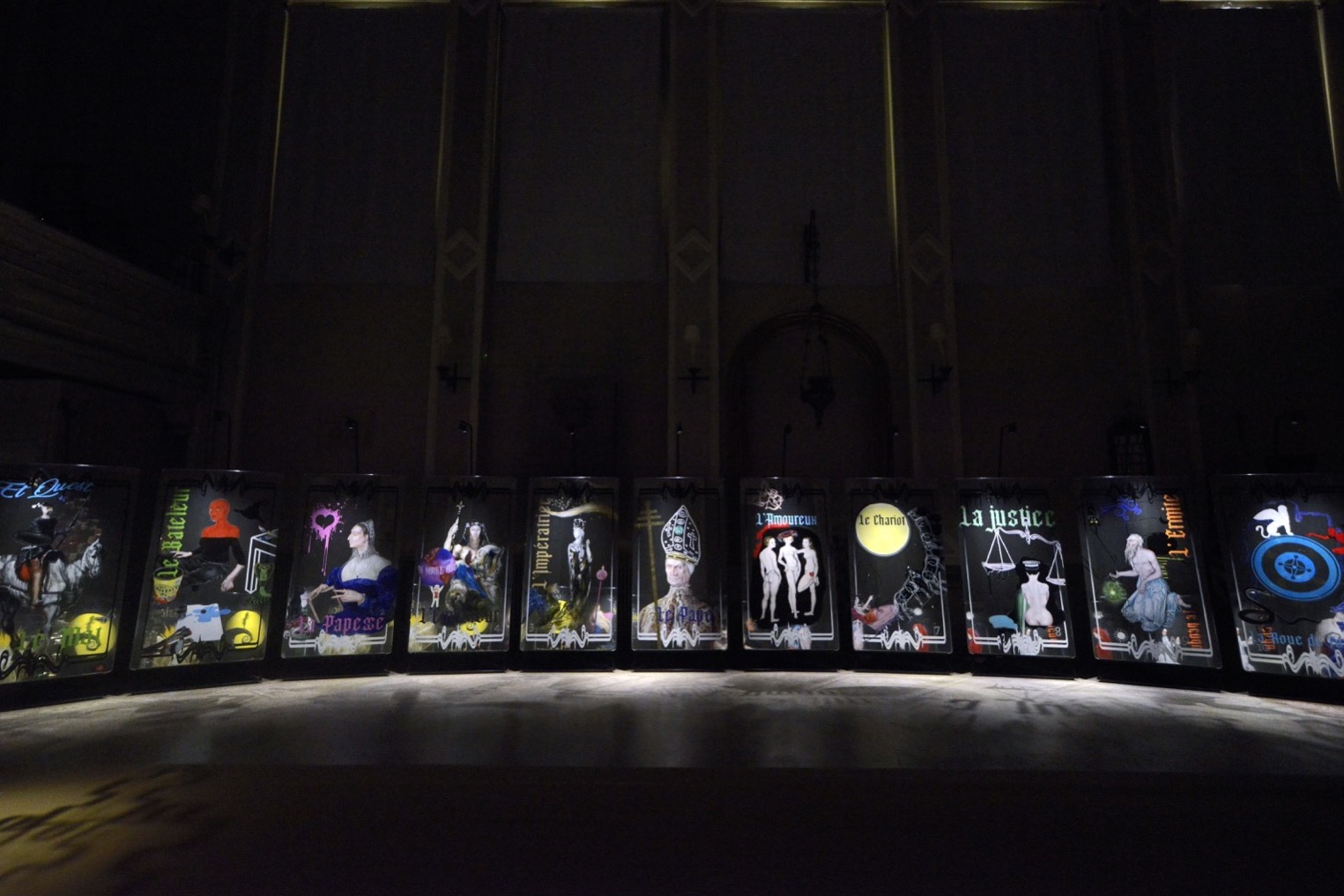 External links