Biennale of Montreal 2017
What does the image stand for?
September 7-October 15, 2017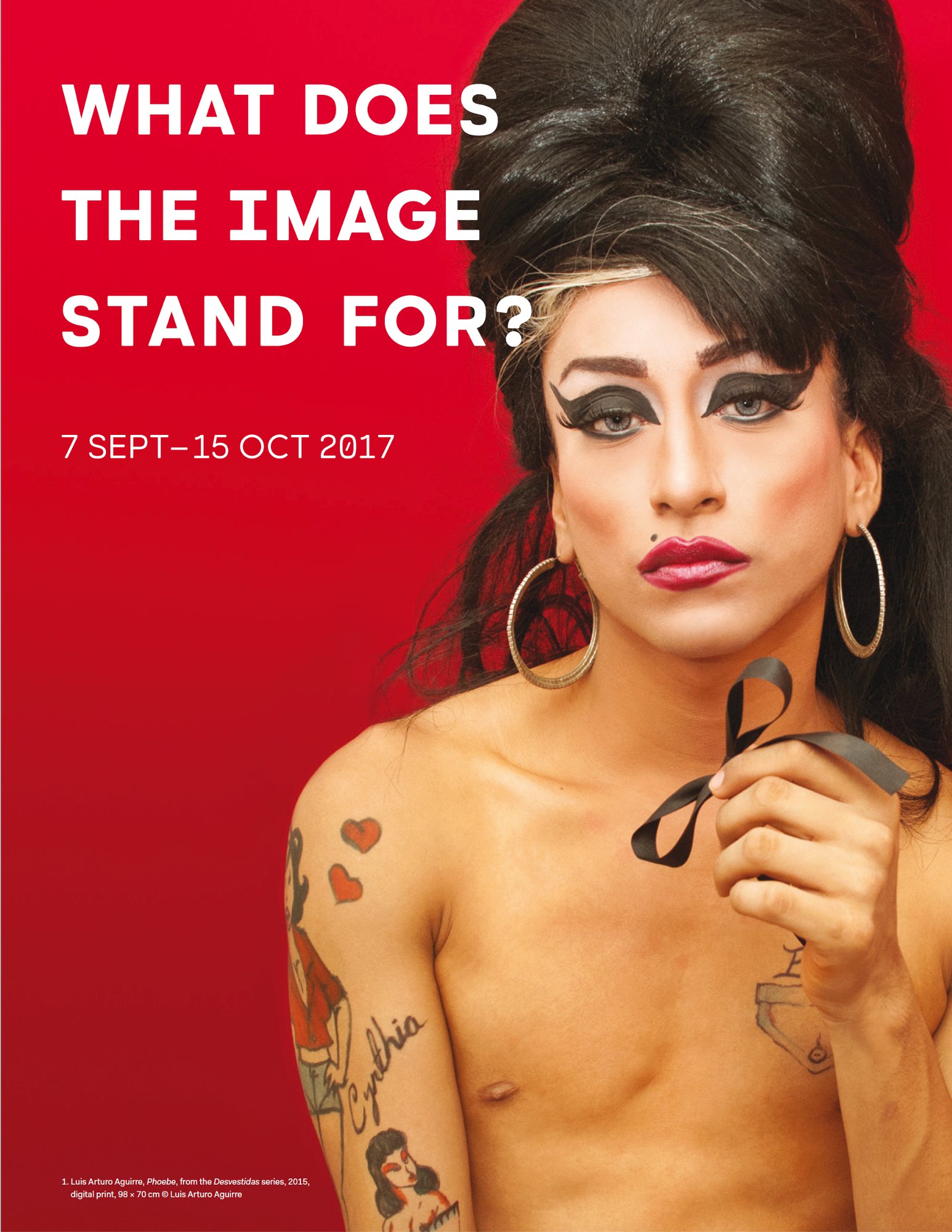 The fixed or animated image has become, with the rise of new technologies, ubiquitous in everyday life. The shots have invaded the web and social networks, new media that have given photography an incredible ubiquity and a place of choice in the practices of everyone.
Indeed, the photographic image - initially supposed to "reproduce the most precise details of reality", then used as a witness of its time, personalities who live there, witness of the recorded event - is, if necessary, recomposed. It has become so powerful that it obliterates the universe of nature and art and everything becomes "déjà vu". Is this everyday document a marker of reality? Is an image the objective capture of the world at a given moment? Is it a symbol or a symptom in contemporary culture? Its technical and chemical characteristics offer the artist as well as the scientist an immense range of possibilities: they even make it possible to produce images that do not exist in our reality in three dimensions.
For The Month of Photography in Montreal 2017, I propose to explore the concept of photographic evidence in its most varied aspects. If the camera sees better than the eye, it is the artist who, as a last resort, prints in the image of the world his own point of view, his intuition, his disenchantment as well. Taking particularly as a point of attachment the emblematic work of the New York artist Taryn Simon, who never ceases to question the reality and the reliability of the image, I wish to ask the question of the still or moving image as a witness of reality, and draw attention to the fantasized and sublimated nature of reality. Thus, I envisage bringing artists to examine the question of photographic veracity, beyond the documentary trace and the recording of reality. The purpose of this proposal is to invite viewers not to uncritically accept the testimony of the photograph.
The project will be organized around the theme What image is the name? and will propose exhibitions that question subjectivity in photographic language. It will take an international look by selecting well-known and recognized artists from all continents, while emphasizing an openness to the Quebec and Canadian scene, with a particular focus on emerging practices.
Ami Barak – Guest Curator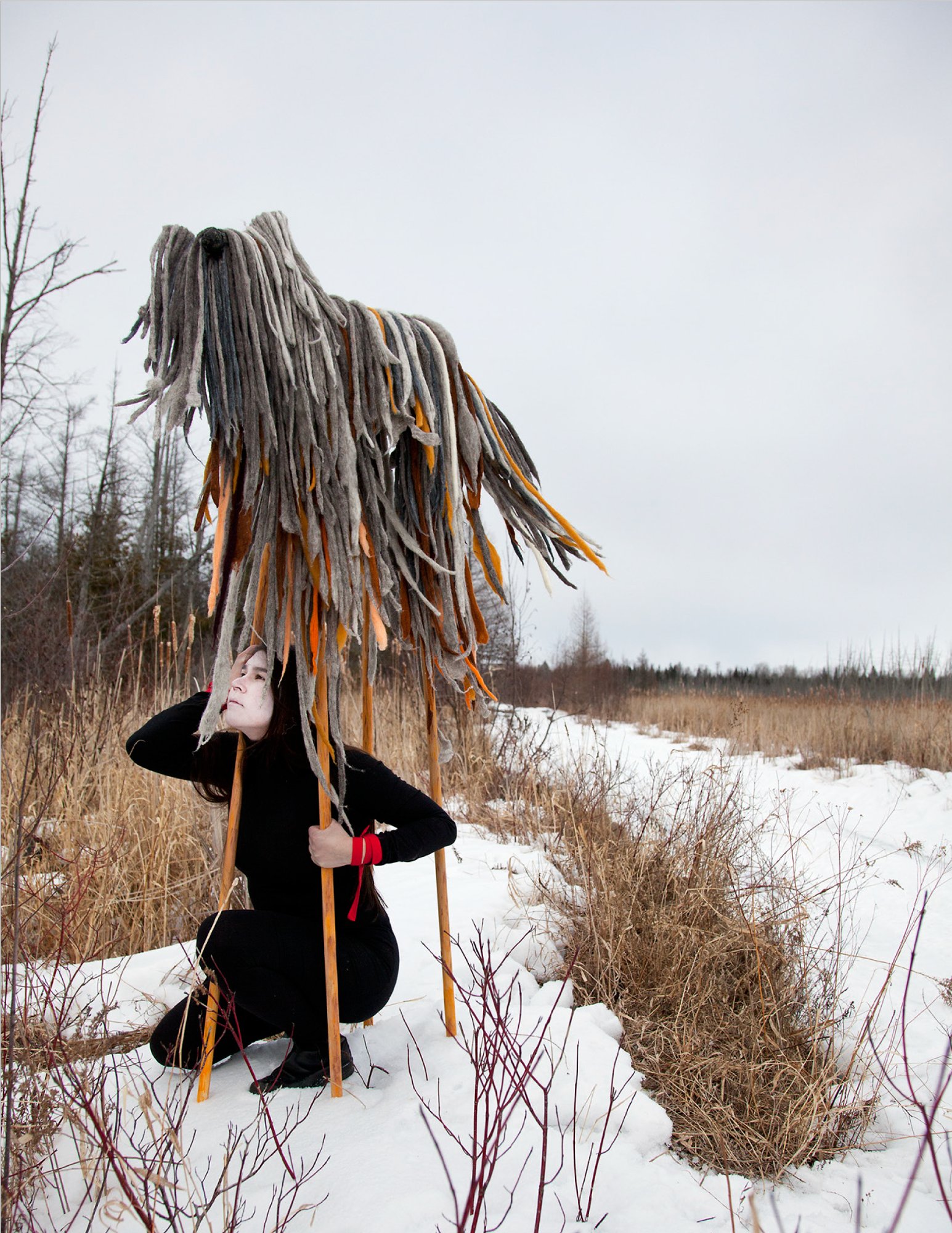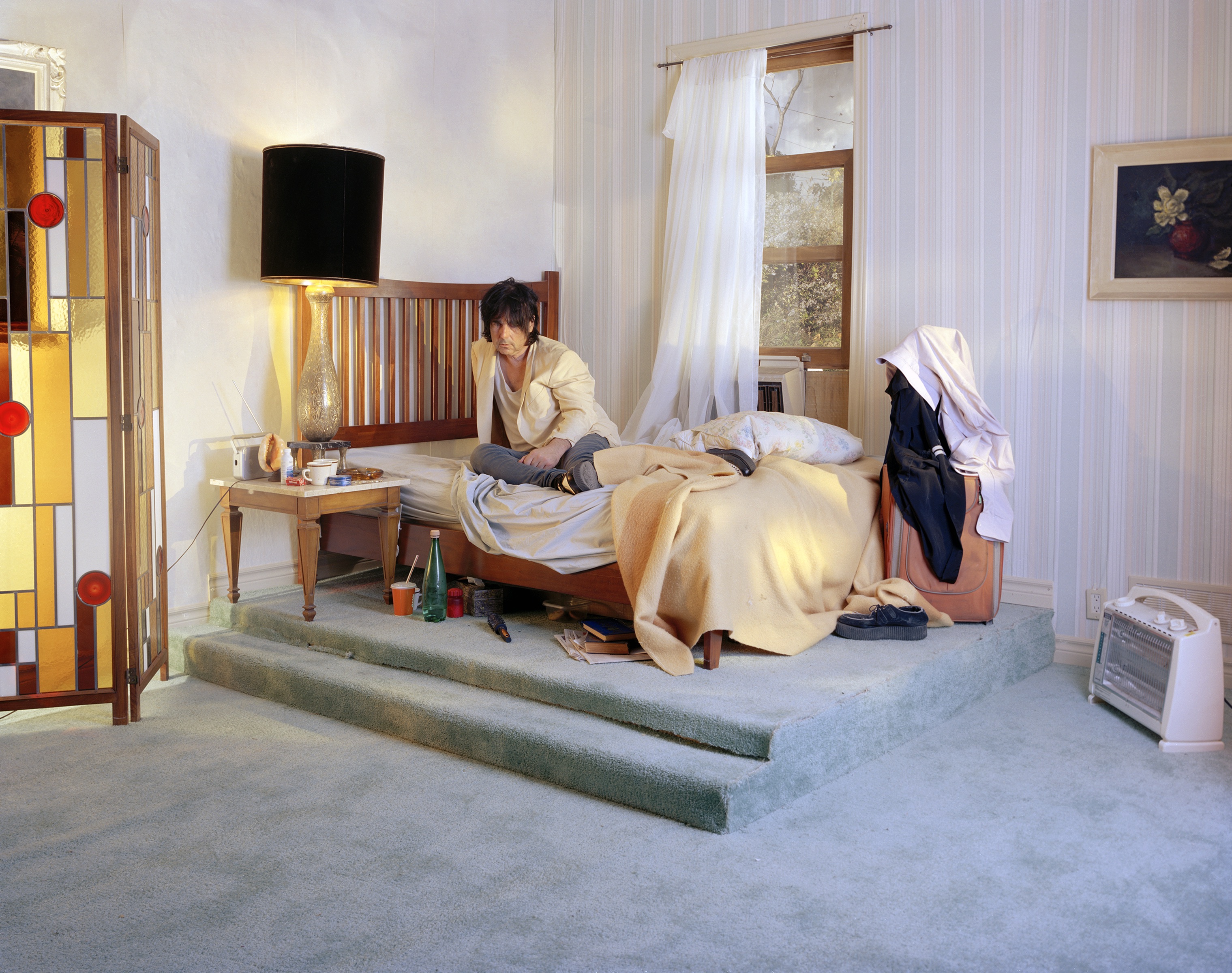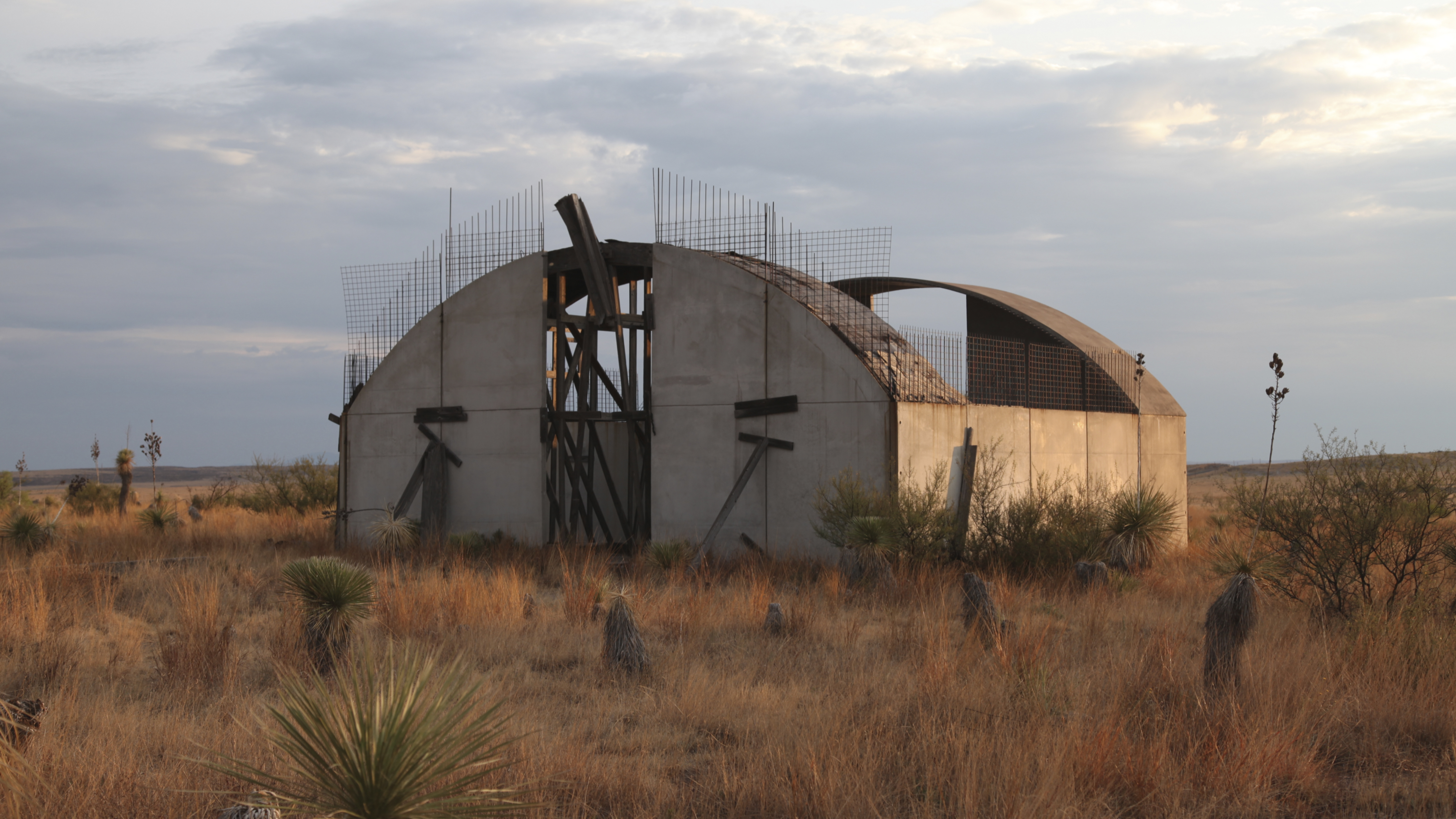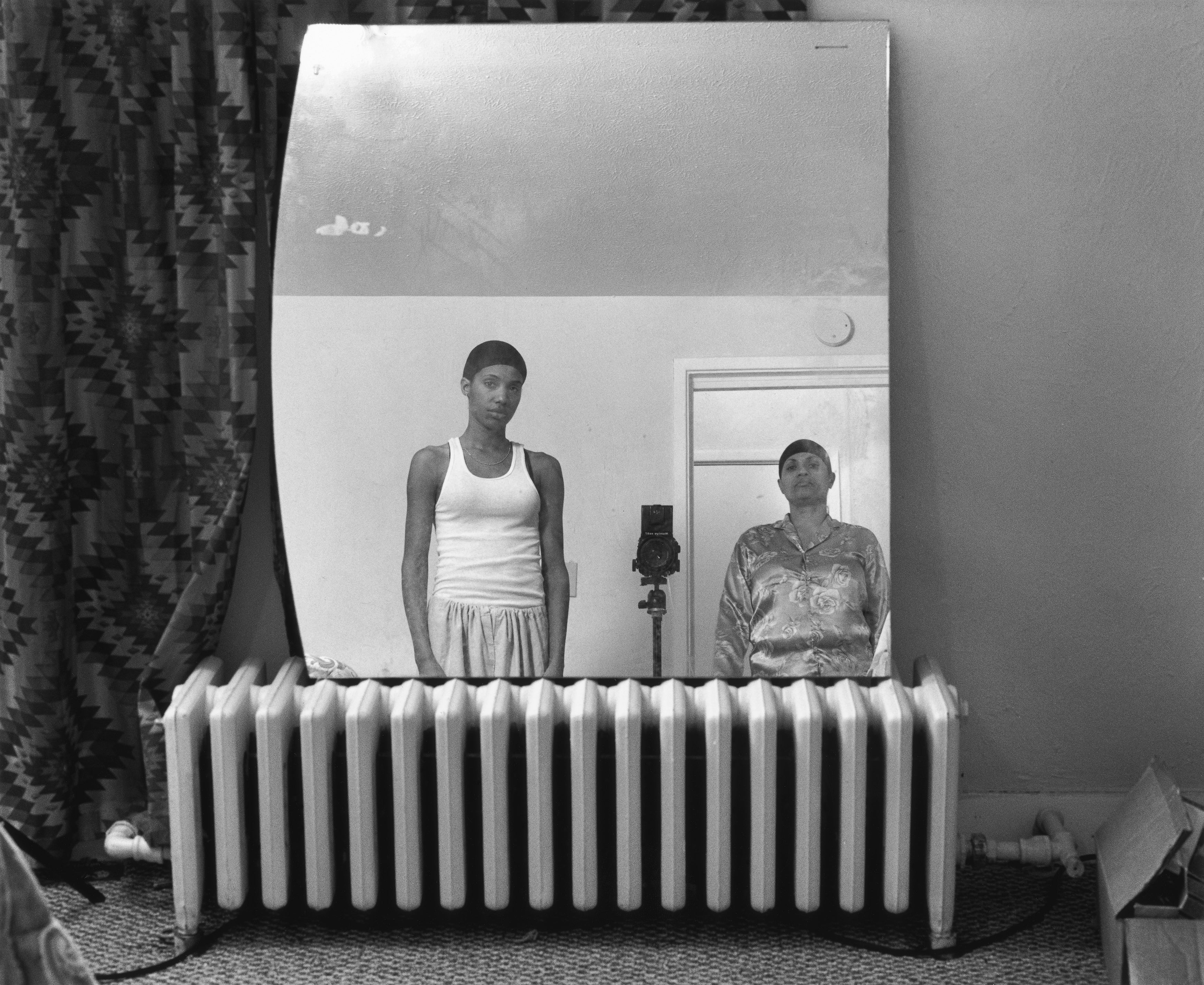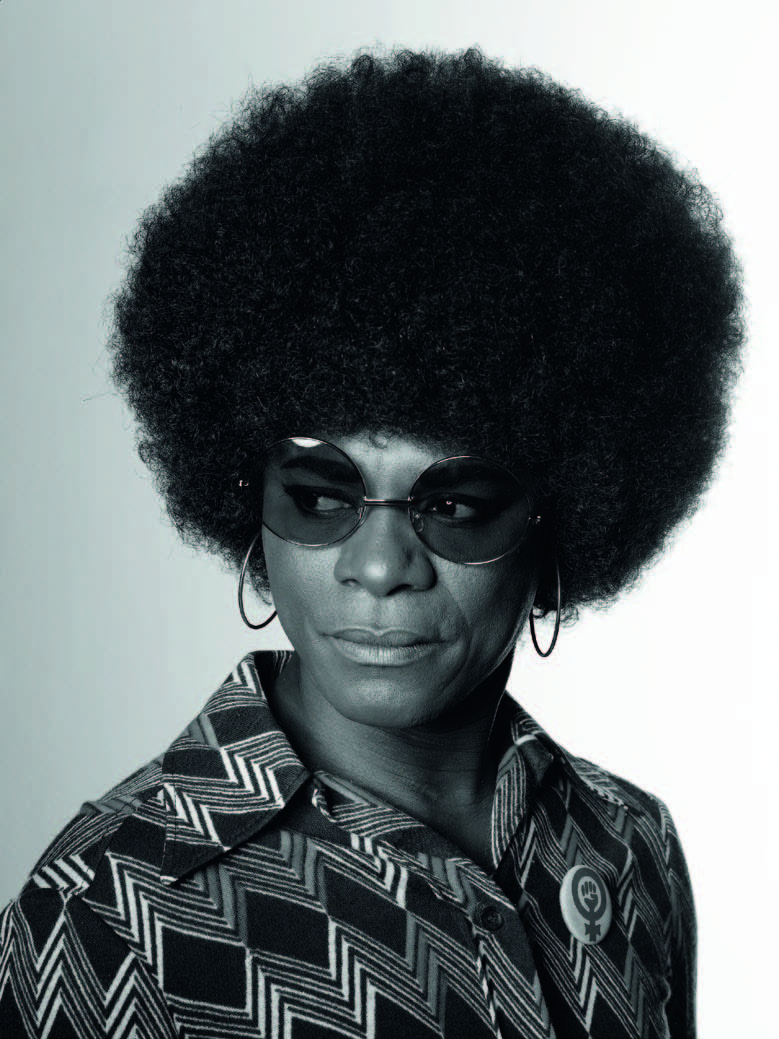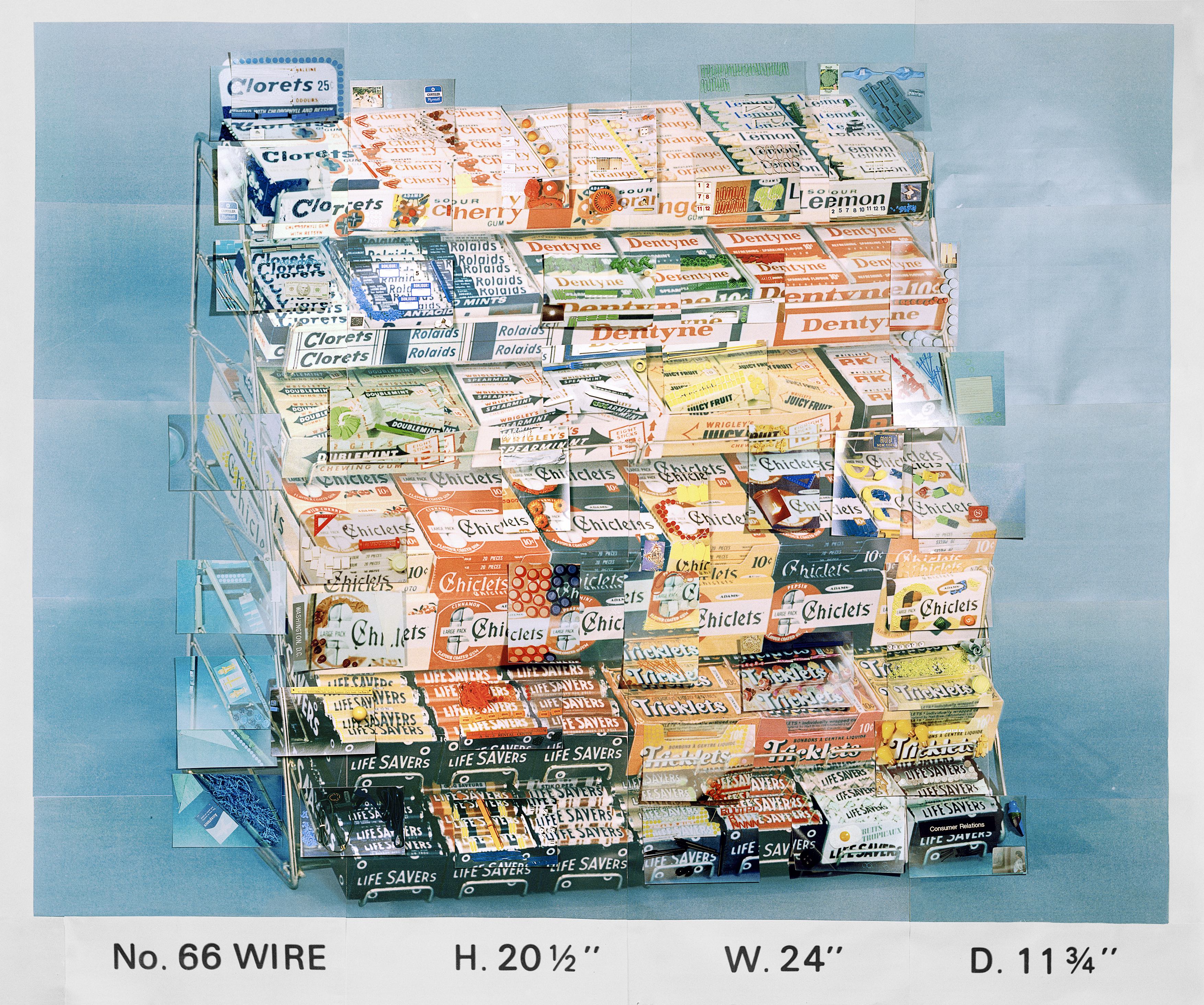 Adel Abdessemed (France)
Luis Arturo Aguirre (Mexique)
Seung Woo Back (Corée)
Yto Barrada (Maroc)
Dora Budor (Croatie)
Mircea Cantor (Romanie)
Sara Cwynar (Canada)
Samuel Fosso (Cameroun)
LaToya Ruby Frazier (États-Unis)
Pascal Grandmaison (Canada)
David Hartt (Canada)
Nelson Henricks (Canada)
Camille Henrot (France)
Risa Horowitz (Canada)
Terrance Houle (Canada)
Frédéric Lavoie (Canada)
Micah Lexier (Canada)
Hanna Liden (Suède)
Liu Yue (Chine)
Meryl McMaster (Canada)
Boris Mitić (Serbie)
Matan Mittwoch (Israël)
Valérie Mréjen (France)
Zanele Muholi (Afrique du Sud)
Nadia Myre (Canada)
Moshe Ninio (Israël)
Melik Ohanian (France)
J.D. 'Okhai Ojeikere (Nigéria)
Joshua Petherick (Australie)
Anne-Marie Proulx (Canada)
Jayce Salloum (Canada)
Erin Shirreff (Canada)
Taryn Simon (États-Unis)
Jonas St. Michael (Canada)
Artie Vierkant (États-Unis)
Kim Waldron (Canada)
Jin-me Yoon (Canada)
Akram Zaatari (Liban)
External links